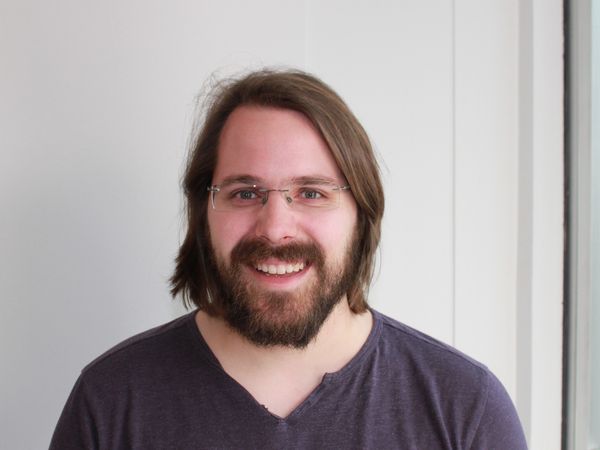 Guillaume Plique
I develop Open Source tools for social sciences and I assist researchers with their methodology.
After graduating from HETIC, Sciences Po Lille and Waseda University in Tokyo, Guillaume Plique joined the médialab team in 2013 to put his interdisplinary curriculum in social and computer science to good use.
He now assists social sciences researchers with the lab's various projects and help them regarding methodology.
Having nurtured strong skills in webmining, machine learning and data visualisation, he also develops and maintains some of the lab's numerous Open Source tools and libraries.