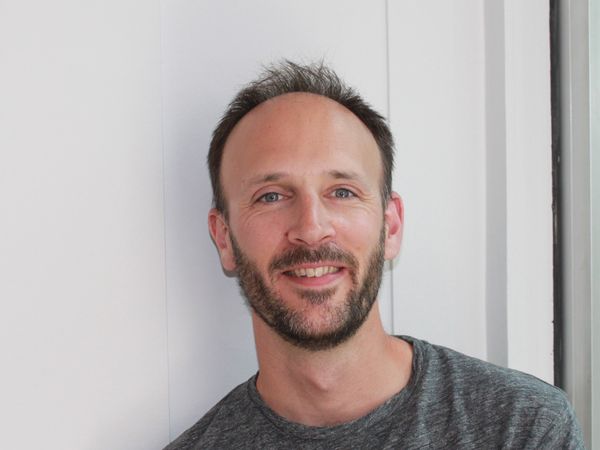 Paul Girard
Former member
I drive research on using interactive exploratory data analysis to handle complex datasets.
Technical Director - Research Engineer
Former member
Paul has quit his position at médialab in march 2020
--
Paul Girard is an Information Technology engineer specialized into driving collaborations between technology and non-technical domains.
He graduated from the cultural industry engineering specialisation in Université de Technologie de Compiègne in 2004 where he studied the relationships between digital technologies and society and the mechanisms of collaborations. He worked in the research laboratories federation CITU (Paris 1 and Paris 8 universities) from 2005 to 2009 where he participated to research and creation projects, collaborations between artists and engineers working with interactivity, digital pictures, virtual and augmented reality.
He joined the Sciences Po médialab at its foundation in spring 2009, as the digital manager of this digital research laboratory dedicated to foster the use of digital methods and tools in Social Sciences. Since then he assures the technical direction of the many research projects as collaborations between social sciences, IT engineering and information design. His present research fields are digital methods for social sciences, exploratory data analysis and enhanced publication though digital story telling.
He left médialab in March 2020 to move to Nantes (french city West of France) where he funded a company dedicated to data analysis web application development called OuestWare.
His actual research subject is human-data interfaces: exploratory data-analysis of complex data-sets; data curation tools ; versionning, documentation and continuous integration of data-sets... He applies this research using both engineering and design approaches in Digital Humanities research projects and in various other contexts outside academia.