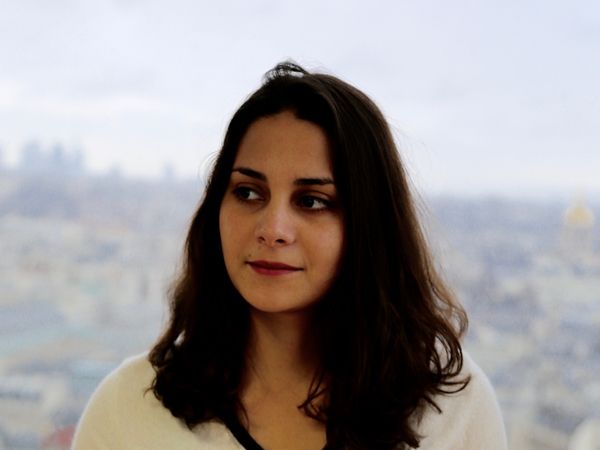 Manon Berriche
I am interested in the phenomenon of disinformation and the reception of media information.
Graduated from the "Digital, New Technology and Public Policy" speciality of the School of Public Affairs of Sciences Po and from the Interdisciplinary Research Centre, Manon Berriche is currently working on a thesis under the supervision of Dominique Cardon and Sophie Pène. Located at the crossroads of the sociology of communication and media and cognitive psychology, her research focuses on the phenomenon of misinformation.
In order to better understand the impact of "fake news" in real life, her thesis project aims to reintegrate the relationship to current information into a more refined understanding of the social and cultural contexts in which it is deployed by combining digital methods, experimental psychology and ethnographic surveys.