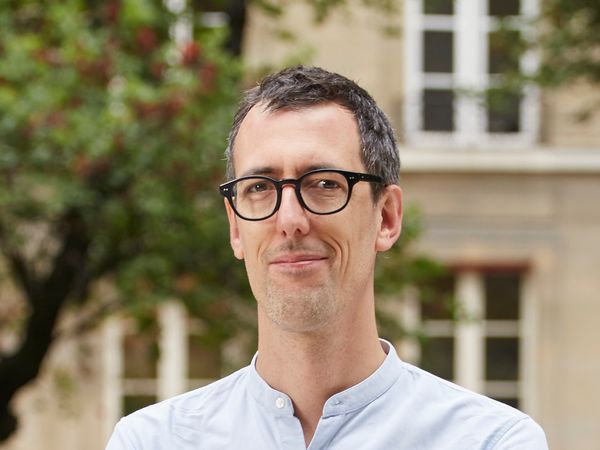 Sylvain Parasie
I study how digital technology is transforming the way we inform and mobilize.
Sylvain Parasie is a professor of sociology at Sciences Po. Student of the Ecole normale supérieure, he gratuated in economics and social sciences. He was a lecturer and then a professor at the University of Paris Est/Marne-la-Vallée.
Since 2010, his work has focused on how digital technologies are transforming the way people learn, debate and engage in the public space. He was particularly interested in how data displace established ways of producing and consuming journalistic information in the United States and France. His research also focuses on digital survey methods.
He has published Maintenant une page de pub ! Une histoire morale de la publicité à la télévision française (INA, 2010), and Sociologie d'Internet (Armand Colin, 2016 and 2019, with J.-S.Beuscart and E.Dagiral).
Recently, he edited the issue of the journal Réseaux entitled "Enquêter à partir des traces textuelles du web" (2019, with J.-P. Cointet).