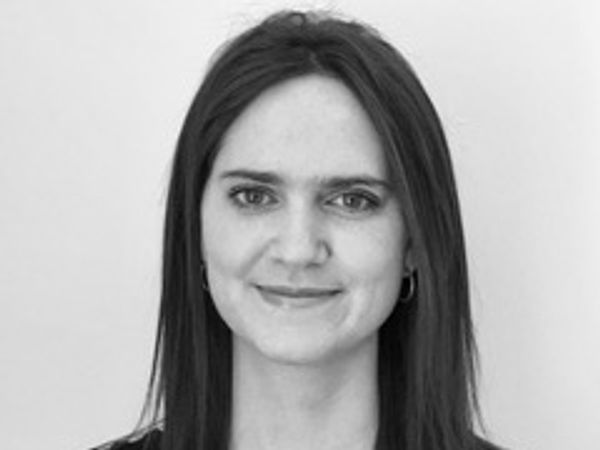 Valentine Crosset
I work on the moderation of online content and on governance stakes responsible of digital freedoms
Valentine Crosset est chercheure postdoctoral au médialab depuis novembre 2020, sous la direction de Dominique Cardon. Ses recherches actuelles traitent de la modération des contenus sur les plateformes numériques, en s'intéressant plus particulièrement aux controverses et aux attentes normatives des publics concernés par les libertés numériques. Le dispositif d'enquête articule des méthodes et enquêtes numériques, une sociologie pragmatique des problèmes publics et des méthodes participatives.
Valentine Crosset est diplômée d'un doctorat en criminologie de l'Université de Montréal. Sa thèse a porté sur la visibilité en ligne de groupes radicaux, au croisement des STS, de la sociologie du militantisme et de la sociologie de la visibilité. Durant ses études doctorales, elle a travaillé sur différents projets touchant au numérique. Elle a notamment travaillé au sein du Centre International de Criminologie Comparée sur un projet de recherche portant sur l'extrême droite et le numérique (2014-2019), mais aussi sur le projet « Autonomisation des acteurs judiciaires par la cyberjustice » (AJC) mis en place par le Laboratoire de cyberjustice de l'Université de Montréal (2019-2020). Enfin, elle a travaillé au sein de la Déclaration de Montréal pour un développement responsable de l'intelligence artificielle (2018-2019).
Ses sujets de recherche portent sur la sociologie du numérique, les algorithmes du web, le militantisme, la modération des contenus et la sociologie des sciences et des techniques.
Publications
Tanner, S., Crosset, V. & Campana, A. (2020). Far Right Populist 'Societal Vigilantism' and the Digital Era: A Case Study of Technical Mediation. Dans D. Trottier (dir.), Vigilant Audiences Book, Open Book Publishers.
Crosset, V. (2020). Social botnets, manipulation de l'information et propagande computationnelle. Dans F. Fortin (dir.), Manuel de cybercriminalité, Presses Internationales Polytechnique.
Crosset, V. (2020). Removing and Blocking Extremist Content. Dans B. Ganesh and J. Bright (dir.), Extreme Digital Speech: Contextes, responses, and solutions. VOX-Pol Network of Excellence. Accessible à: https://www.voxpol.eu/download/vox-pol_publication/DCUJ770-VOX-Extreme-Digital-Speech.pdf.
Crosset, V., Tanner, S. & Campana, A. (2019). Researching Far Right Groups on Twitter: Methodological Challenges 2.0. New Media & Society, 21(4), 939-961.
Crosset, V., & Dupont, B. (2018). Internet et propagande jihadiste : la régulation polycentrique du cyberespace. Critique internationale, (1), 107-125.