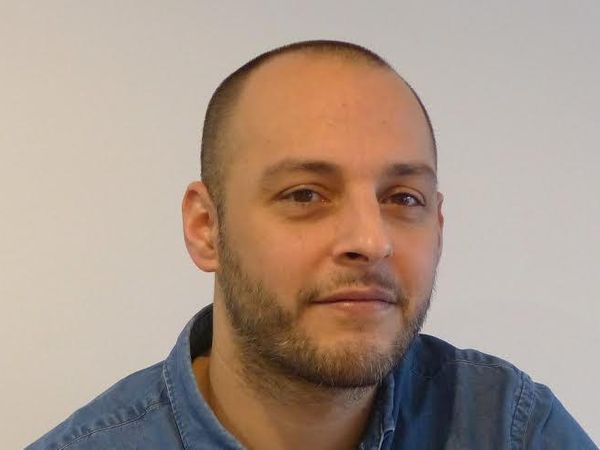 Maxime Crépel
I am interested in digital uses, survey management, qualitative methods and network analysis in the social sciences.
E-mail:

 

maxime.crepel@sciences-po.fr
Maxime Crépel is a sociologist and research engineer at the Sciences Po médialab. His research focuses on the uses of digital technology. He has participated in several study projects related to the use of social networks and user generated content services, ebook and mobile phone uses, as well as issues related to digital identities, AI and algorithms.