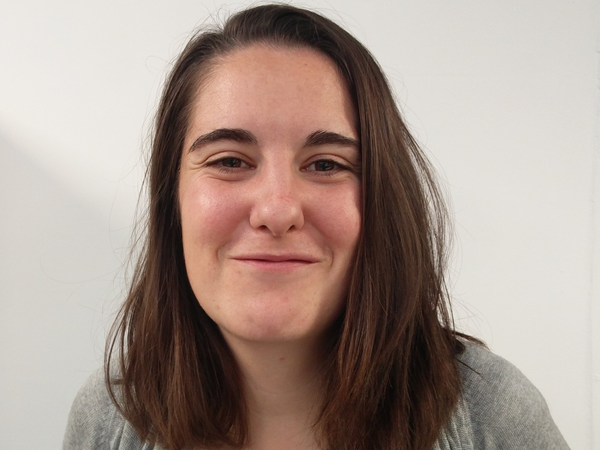 Héloïse Théro
Former member
I am Data Engineer on the WEBCLIM project.
Research Engineer
Former member
Héloïse has left the médialab in march 2022
--
Héloïse Théro is a research engineer at the medialab. She works on the collection of web data related to disinformation, their processing, analysis and visualization. The objective is to better understand how the major digital platforms (Facebook, Youtube, etc.) are currently fighting against the spread of fake news.