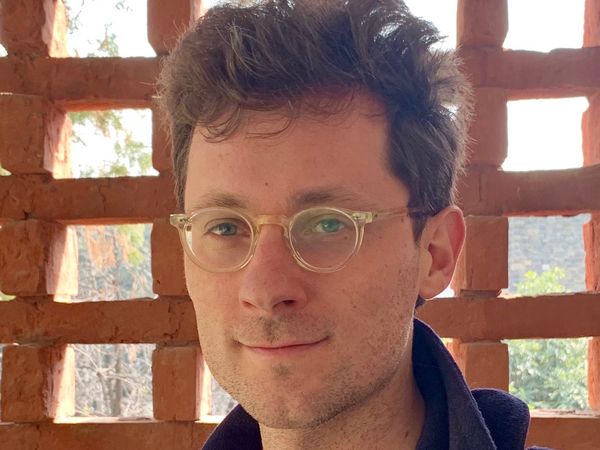 Gaëtan Thomas
I am currently researching the history and politics of health infrastructures, within the framework of Franco-African exchanges.
Gaëtan Thomas is a historian of medicine and science, postdoctoral fellow at the Centre de sociologie des organisations, and a researcher associated with the medialab.
He works on infectious diseases and vaccination, health data and infrastructures, as well as cultural criticism. He previously taught social sciences of health at the École des hautes études en sciences sociales (EHESS). His doctoral dissertation on the history of epidemiology and vaccination in France during the second half of the twentieth century (EHESS, 2018) was supported by numerous fellowships, including a yearlong Fulbright grant at Columbia University's Mailman School of Public Health. This project was awarded the Alain Desrosières Prize for an outstanding contribution to the history of statistics. In addition to publications in the history of medicine and science, he has edited and translated into French two prominent American art critics associated with the cultural history of AIDS: Douglas Crimp (Le point du jour, 2016) and Craig Owens (Même pas l'hiver, forthcoming).