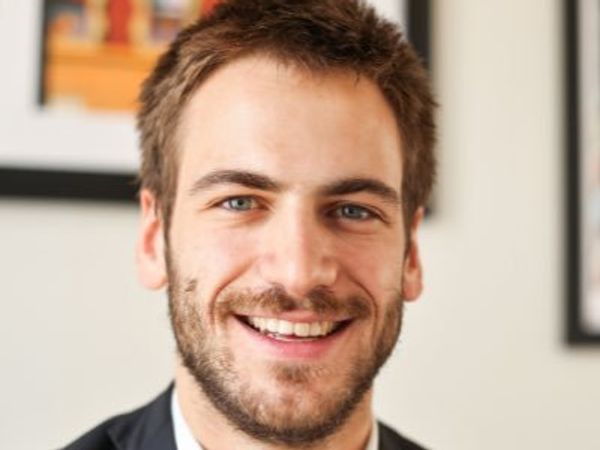 Théophile Lenoir
Je m'intéresse à la circulation des chiffres sur l'impact environnemental du numérique
Théophile mène un doctorat à l'Université de Milan. Il s'intéresse aux controverses autour des mesures de l'impact environnemental du numérique. Son projet vise à mieux comprendre ce que recouvre la notion d'objectivité en politiques publiques. Il est diplômé de la London School of Economics et de la USC Annenberg School for Communication and Journalism, où il a suivi le double programme Global Media and Communications.
Théophile a développé pendant quatre ans (de 2017 à 2021) le programme de travail de l'Institut Montaigne sur les questions numériques. Ses intérêts ont porté sur les technologies de la communication et les transformations de l'espace public. Il est notamment le co-auteur de la note Information Manipulations Around Covid-19 : France Under Attack (juillet 2020). Il a aussi travaillé avec la Visiting Fellow Alexandra Pavliuc, doctorante au Oxford Internet Institute et auteure de la note State-backed Information Manipulation : The French Node (février 2021), et a coordonné la rédaction de plusieurs rapports, dont Media Polarization "à la française" ? Comparing the French and American ecosystems (juin 2019). Il est aujourd'hui chercheur associé à l'Institut Montaigne.
Avant de rejoindre l'Institut Montaigne, Théophile a travaillé au sein de start-ups à l'intersection des médias et de la technologie (un outil d'analyse et une plateforme de contenus), à Londres et à Los Angeles.