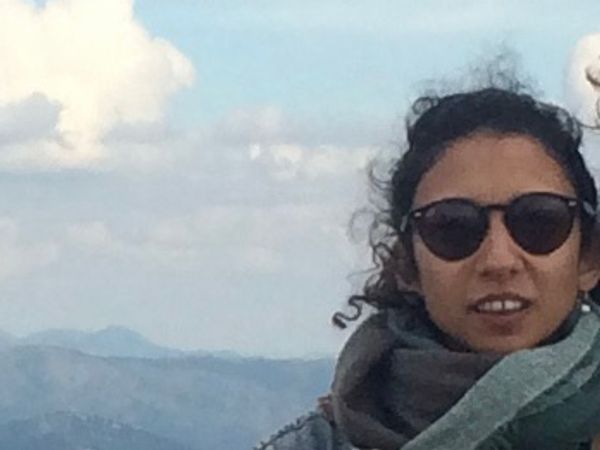 Shaden Shabayek
I work on the persistence and spread of false information on social networks.
Postdoctoral researcher
Associate member
Shaden is a post-doctoral researcher with the WebClim team. Her research interests focus on the persistence and spread of "misinformation" on social networks. In particular, she will study the impact of measures announced by social networking platforms to combat misinformation in scientific fields. On the other hand, it will explore the relevance of these measures (e.g. tagging or deletion of content) in relation to different cognitive biases (e.g. reactance).
Shaden has already been able to approach and deepen these themes within the framework of her PhD in economics (2021) at the University Paris1 Panthéon-Sorbonne and the Paris School of Economics. His thesis focuses on the behavior of individuals and the formation of opinions within social networks.