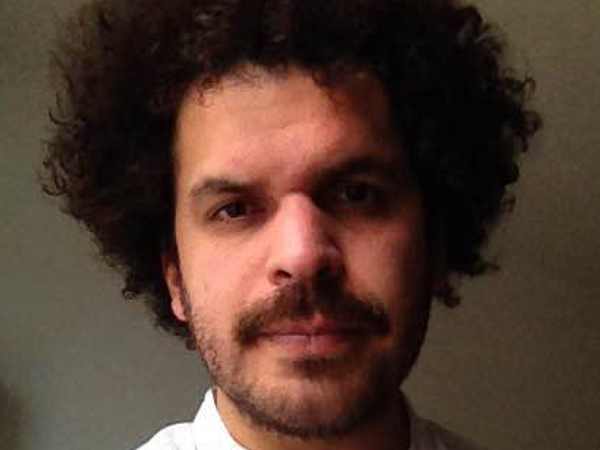 Pedro Ramaciotti Morales
At the interface of mathematics, computer science and social sciences.
Reasearcher
Associate member
Pedro Ramaciotti Morales studies social and political systems through social media and web data. After having received his PhD in Applied Mathematics from Ecole Polytechnique, he joined the Computer Science Department (LIP6) at Sorbonne University, and later on the Center for European Studies and Compared Politics (CEE) at Sciences Po. Today at médialab, he develops research projects at the intersection between sociology, political sciences, mathematics, and computer sciences, leveraging models and computing platforms in large-scale studies.
His research interests include computational social sciences, complex systems, recommender systems, machine learning/AI, social network analysis, and politics. Through his research, he tackles issues linked to disorders of digital ecosystems, such as polarization, fragmentation and concentration of online communities, connected with the future of governance of social media platforms.
At Sciences Po, he leads the European Polarization Observatory of the CIVICA Consortium of European Universities in Social Sciences, co-founded with the London School of Economics, Bocconi University in Milan, and the Central European University in Vienna. He is also a Fellow of the Center for Interdisciplinary Research at the University of Paris, where he leads a team that develops computational tools to analyze and understand digital worlds. In one of his most recent projects, "AI-Political Machines", funded by the McCourt Institute, he will develop research seeking to improve our understanding of how machines perceive social environments online, how this affects the way in which they recommend news content to users, and what the consequences are for the online political debate.