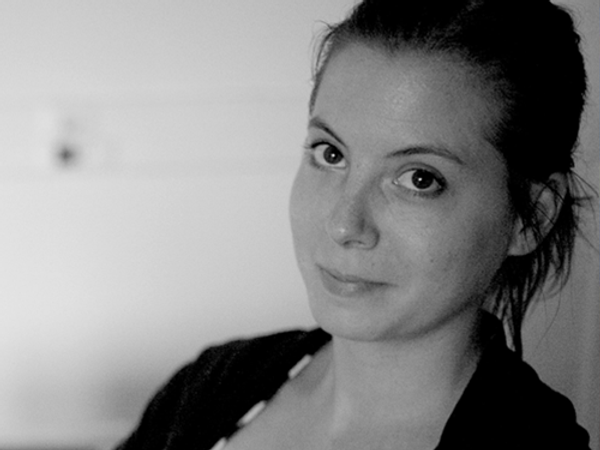 Pauline Gourlet
I design (re)mediation tools and techniques and study their effects.
Pauline is interested in emerging forms of organization within collectives that seek to experiment with new modalities of governance and/or collective action. Her work focuses on the design of (re)mediation tools and techniques, paying particular attention to their effects on participation, the organization of collective actions and decision-making processes. Methodological issues and representation issues are thus two dimensions at the heart of his work. She initiated this practice that hybridizes design and action research during her PhD, which focused on situated stories of appropriation of digital devices in primary school classrooms (notably by analyzing the processes of co-constitution between artifacts, individuals and collective activities), a practice she continues today within various communities.
Pauline has recently worked at the United Nations in NYC, after obtaining a PhD in ergonomics in 2018 at the University of Paris 8, in partnership with Ensadlab and The New School (where she was a visiting teacher and researcher from 2017 to 2018). She founded and works within the designers' collective L'Atelier de Chercheurs, and regularly teaches design and research methodologies. She is a graduate of the Arts Décoratifs de Paris, where she was introduced to controversy mapping by the Médialab in 2012 (which led her to work as a designer at the Médialab from 2013 to 2014). Recently, she recently organized a workshop on negotiation situations with Donato Ricci and Robin De Mourat as part of the Master ITN of Sciences Po and is currently working on a research project on distributed manufacturing.