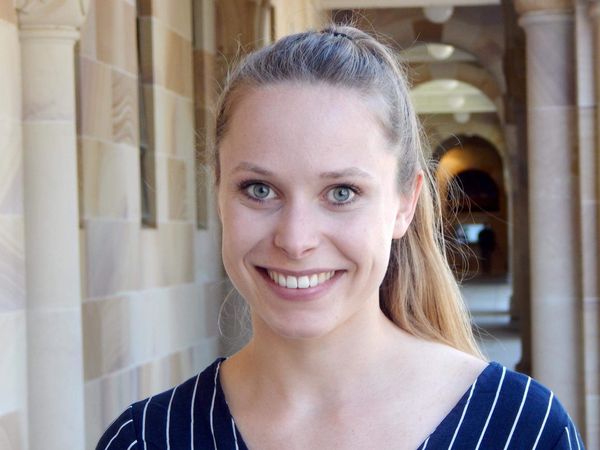 Katharina Tittel
I am conducting research on media coverage related to intra-European migration.
Katharina is a Master's student in Political Economy at Sciences Po, Paris School of International Affairs (PSIA) with a concentration on Europe and Methods. Before joining Sciences Po, she obtained her Bachelor's degree from the University of Leuphana and worked for a German-Israeli tech start-up. She also participated in a project at the Centre de recherche franco-allemand Marc Bloch, where she worked as part of the Digital Social Sciences team on the issue of the fragmentation of the European public space on Twitter during the European elections.
Katharina Tittel is currently writing her memoir under the direction of Jean-Philippe Cointet. His research is part of the broader framework of the work carried out at the médialab on the structure of the public media space. Its work will consist of a comparative study (United Kingdom, Germany, France) focusing on migration issues (mainly intra-European).
The objective is threefold. The first step is to measure the media coverage of the different migrant populations and compare them as much as possible with existing flow figures or estimates. It will also attempt, using word immersion models (word2vec), to capture the "frameworks" and "attitudes" that arise in journalistic discourse when referring to different groups of migrants.