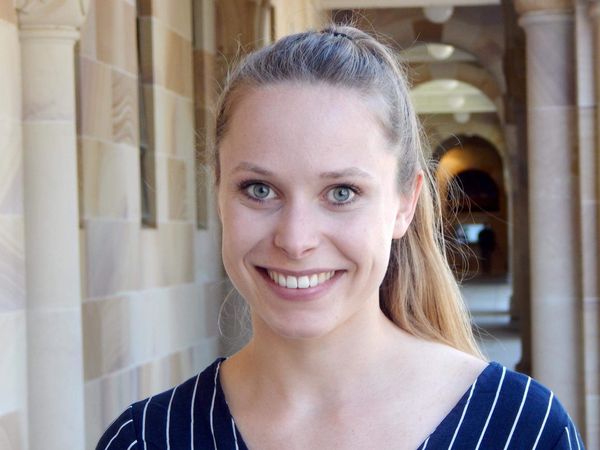 Katharina Tittel
I am conducting research on media coverage related to migration, focussing on the (re-)production of racialised hierarchies between different groups of migrants.
Katharina Tittel holds a Master's degree in Economic Policy at Sciences Po, Paris School of International Affairs (PSIA) with a concentration on Europe and Methods. She is pursuing a thesis in Sociology under the supervision of Jean-Philippe Cointet (médialab) and Ettore Recchi (Observatoire Sociologique du Changement), financed by the Institut Convergences Migrations.
Before joining Sciences Po, she obtained her Bachelor's degree from the University of Leuphana and worked for a German-Israeli tech start-up. She also participated in a project at the Centre de recherche franco-allemand Marc Bloch, where she worked as part of the Computational Social Sciences team on the issue of the fragmentation of the European public space on Twitter during the European elections.
Building on her previous work that consisted of a comparative study (United Kingdom, Germany, France) focusing on migration issues, Katharina's thesis proposes to explore the effects of migration-related narratives, including the potential establishment of racial hierarchies between different groups of migrants. Using a large-scale dataset of press articles from different Western countries; official reports by actors in the international refugee regime; and behavioural traces of public interaction with these sources on social media, her research proposes to conduct a comparative multi-method analysis to examine how racialised hierarchies are (re-)produced in the framing of 'the migrant'.The project seeks to analyse whether the reliance on, and the reproduction of, hierarchies of race in the framing of migrants may mediate understandings of problem definitions, moral evaluations, or treatment recommendations for the 'problem' of 'the migrant'. Her research is part of the broader framework of the work carried out at the médialab on the structure of the public media space.

Iframe https://drive.google.com/file/d/1TV2Fhao6cm_tPC3BtIJIsz28eQaOOjwi/preview