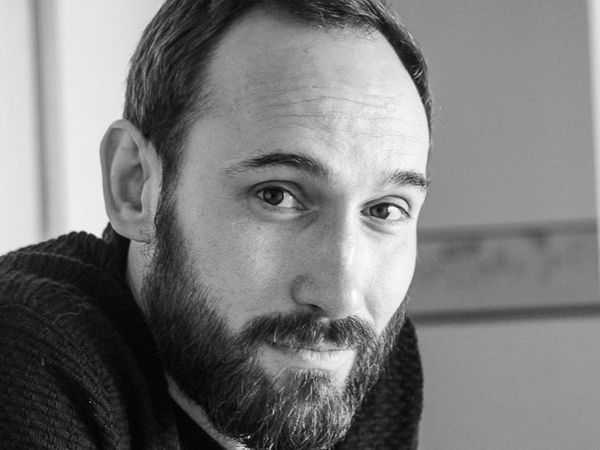 Guillaume Lachenal
I conduct research in the field of global health, at the intersection of biology, data analysis and STS.
Guillaume Lachenal est historien des sciences.
Il a rejoint le médialab pour développer des recherches dans le domaine émergent de la santé planétaire – l'espace interdisciplinaire défini par l'étude des relations entre santé humaine, changement environnemental et enjeux sociaux et politiques globaux – en expérimentant des méthodes au croisement de la biologie, de l'analyse des données et des STS.
Ancien élève de l'Ecole normale supérieure, agrégé de sciences de la vie et de la terre, il a été maître de conférences à l'Université Paris Diderot et membre junior de l'Institut Universitaire de France. Ses principales recherches ont porté sur l'histoire et l'anthropologie des épidémies, de la médecine et de la santé publique dans les contextes coloniaux et post-coloniaux d'Afrique. Il a notamment publié Le médicament qui devait sauver l'Afrique (La découverte, 2014, traduction anglaise The Lomidine files, Johns Hopkins University Press, 2017) et Le médecin qui voulut être roi (Seuil, 2017, traduction anglaise à paraître à Duke University Press).