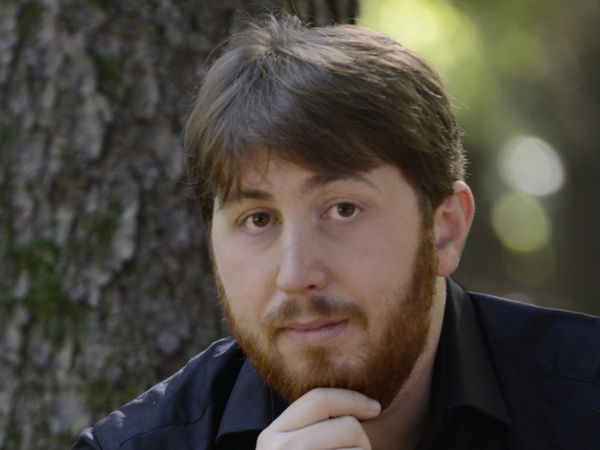 Florian Cafiero
I use and develop new methods of web analysis to better understand socio-technical controversies and online radicalization phenomena.
Ancien élève de l'École Normale Supérieure Paris-Saclay et diplômé de l'Ecole nationale des chartes, Florian Cafiero est ingénieur de recherche au CNRS, au sein du Groupe d'Etude des Méthodes de l'Analyse Sociologique de la Sorbonne.  Il est également chargé de cours en méthodes quantitatives appliquées aux sciences humaines et en linguistique quantitative au sein du Master "Humanités Numériques" de l'université Paris Sciences et Lettres (Ecole Normale Supérieure / Ecole Pratique des Hautes Etudes / Ecole Nationale des Chartes) et à l'Ecole nationale des chartes. Ses travaux en sciences sociales computationnelles et en linguistique quantitative ont paru dans des revues comme Science Advances, Social Networks ou Social Science and Medicine.
Sa thèse, sous la direction de Jean-Philippe Cointet, emploie et développe de nouvelles méthodes liant analyse de réseaux et analyse de contenus textuels pour étudier les controverses autour de la vaccination, et leur impact sur le public.