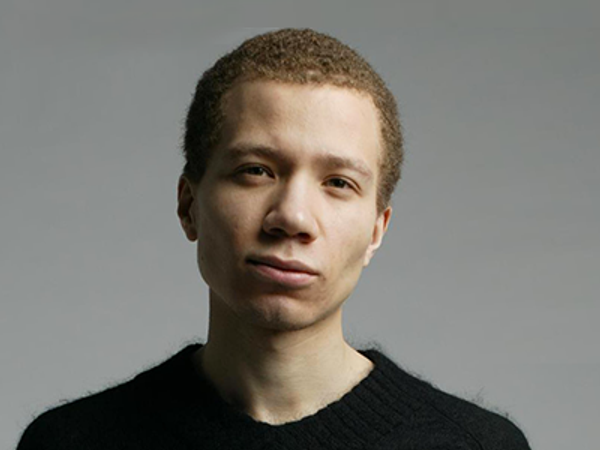 Davy Peter Braun
Former member
Technical project manager and developer
Research Engineer
Former member
Davy Braun is a designer, developer, artist and entrepreneur.
For a decade he has taken various positions in the digital field — design, code, strategy. His experience encompasses the luxury industry as well the media and communication industries. He worked for agencies (Havas group...), for clients, either within or as a consultant (Getty Images France, Adobe US...).
His acquaintance and experience of the startup ecosystem and methodologies have proven valuable to companies he consulted for.Davy joined the médialab from 2015 to 2017 as technical project manager and developer.