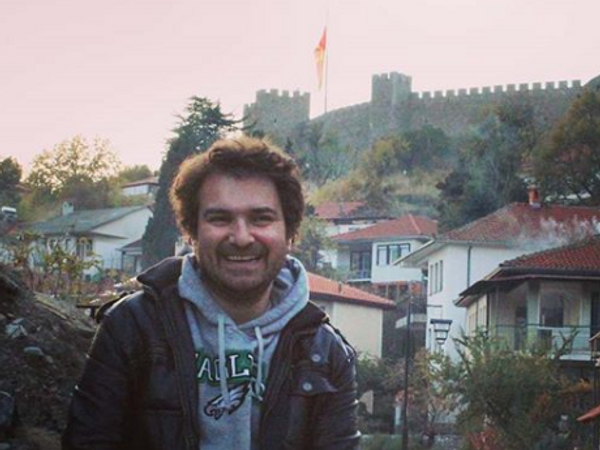 Dağhan Irak
Former member
I am working on the online political engagement of Turkish diasporas in France.
Researcher
Former associate member
Dağhan has quit its position at the médialab on septembre 1st, 2018.
--
Native from Turkey, Dağhan holds a journalism BA degree from Galatasaray University and a MA degree in history from Boğaziçi University. He worked as a sports journalist for Eurosport and media critic for national newspapers between 2004 and 2014, and also contributed to a major international social media firm as a political social media analyst. In 2014, he left journalism for academic endeavors, and he earned his doctoral degree three years later at the University of Strasbourg. His doctoral dissertation was a cyber-ethnography on the middle-class football fans participating in the anti-government protests of 2013 in Turkey. He currently teaches sociology, social psychology and digital research methods at the University of Strasbourg.
His principal research interests are the use of social media by different groups (diaspora communities, sports fans, political groups), media sociology and sports sociology.
He is currently working for a project entitled "Digital Homeland: Online political engagement of diasporas originated from Turkey in France" at médialab.