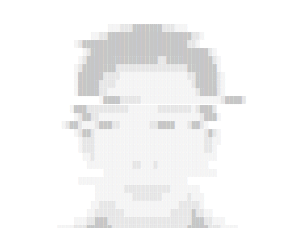 Benjamin Gilbert
I am interested in trends in cultural practices and their relationship to the presentation of self and perception of social stratification.
Benjamin studied pure mathematics, mathematical statistics and sociology at the University of Cambridge, ENS Paris-Saclay, and ENSAE, and he is now a PhD candidate at Sciences Po and Université Paris-Cité under the direction of Sylvain Parasie and Pedro Ramaciotti-Morales.
The subject of his PhD focuses on studying short and long-term trends in cultural practices as well as shifts in individual cultural tastes through the use of observational data from online digital traces, and uses these to address questions related to the interactions between social stratification, presentation of self and cultural practices.
As part of his PhD, Benjamin is also teaching courses in Digital Culture and Introduction to Sociology at Sciences Po, and is interested in cinematography and documentary film-making.