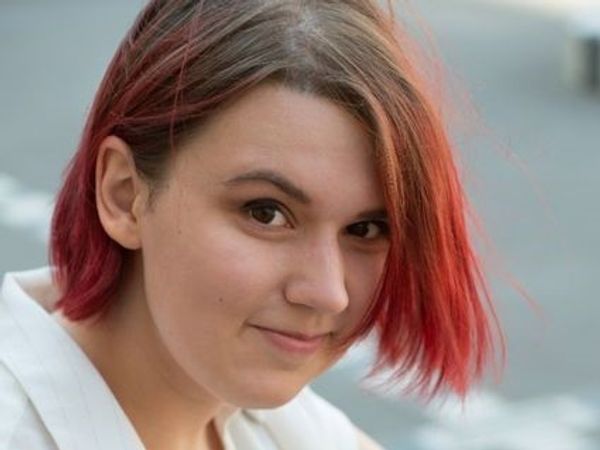 Annina Claesson
I explore political communication and media dynamics in a digital context
Annina Claesson is a PhD candidate in sociology affiliated at the Médialab as well as CREST (Institut Polytechnique de Paris). Under the supervision of Étienne Ollion and Sylvain Parasie, she is conducting a thesis on the relations between politicians and journalists in the digital age. The PhD is undertaken within the framework of the MEDIALEX project, financed by the ANR.
Using a mix of qualitative and digital methods, her research explores issues related to digital public space, political communication, and journalistic practice. Her previous research has focused on online harassment and how to effectively address this issue within media organizations.
She holds a Master in Human Rights and Humanitarian Action with a certificate in gender studies from Sciences Po PSIA, and an MA in political science from the University of Glasgow. Previously, she worked as a consultant in UNESCO's Section for Freedom of Expression and Safety of Journalists, focusing on online hate speech, disinformation, and transparency of digital platforms. She also has a background as a freelance writer.