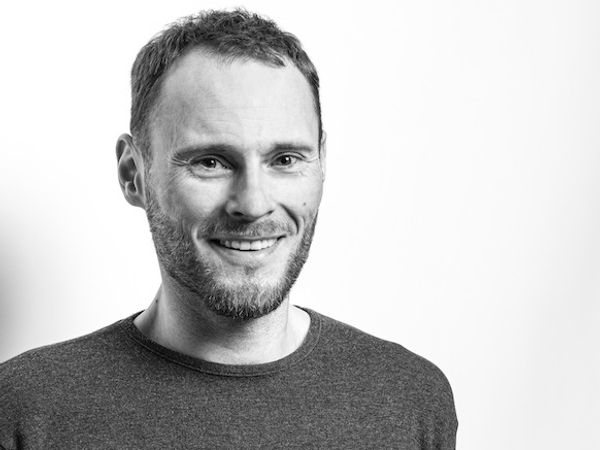 Achim Edelmann
Je suis sociologue de Ia culture et des réseaux sociaux. Je m'intéresse notamment à l'évolution des idées scientifiques et du débat public.
Achim Edelmann is an Assistant Professor in Computational Social Science. He holds a PhD in sociology from the University of Cambridge. Before joining the médialab, he habilitated in sociology at the University of Bern, was a visiting scholar at the University of California at Berkeley and a Postdoctoral Trainee at the Duke Network Analysis Center.
Achim specializes in the sociology of culture, social networks, and computational methods. His work focuses on the structure-culture link in sociology and on the co-evolution of scientific ideas and public debates. This includes projects on the interaction between cultural meanings and social networks, scientists' public support of risky science, the semantic and narrative meanings in interviews, and the spread of misinformation across private messaging services. In his work, he increasingly collects and analyzes new forms of large-scale data using relational databases and cloud computing.