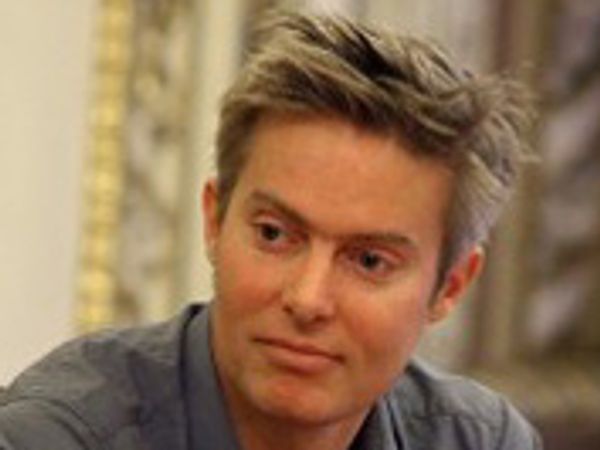 Vincent Antonin Lépinay
My research focuses on organizations of secrecy and their theories, banking and museums, finance and art history.
E-mail:

 

vincent.lepinay@sciencespo.fr
Vincent Antonin Lépinay is an Associate Professor in the Sociology Department and Medialab. He holds a Doctorate in Anthropology from the Ecole des Mines de Paris and Sociology from Columbia University in New York City. His research has focused on the history and sociology of the economy, financial, banking and legal systems. He has recently been working on Russian and Post-Soviet forms of expertise. He situates his work at the intersection of the theory of organizations, social theory and new digital methods for humanities. He is the author of The Science of Passionate Interests (with Bruno Latour, Prickly Paradigm Press 2010), Codes of Finance (Princeton University Press, 2011), Art of Memories (Columbia University Press, 2019) and From Russia with Code (with Mario Biagioli, Duke University Press, 2019).He was an assistant professor at the Massachusetts Institute of Technology (MIT) and professor at the European University at St. Petersburg.