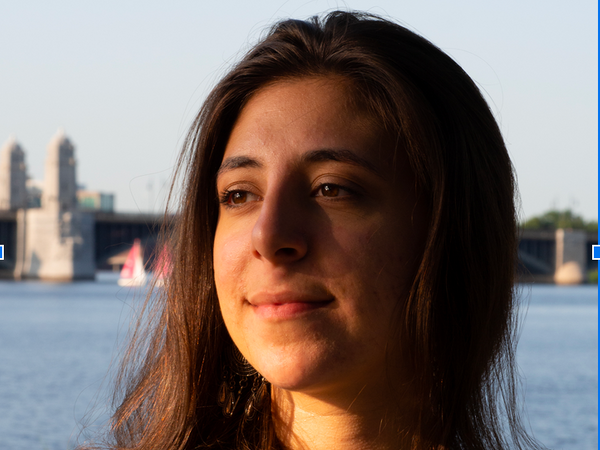 Nina Varchavsky Bergin
Former member
I am studying the discourses of online feminism and related interactions as part of my internship at the medalab.
Research Assistant
Former member
Nina est étudiante au Centre de Recherches Interdisciplinaires (CRI) et à l'Université de Paris dans le Master Approches Interdisciplinaires de la Recherche et de l'Enseignement (AIRE) avec une spécialisation en sciences du numérique. Elle est diplômée de la Licence Frontières du Vivant de Paris Descartes et du CRI.
Dans le cadre de son stage au médialab, supervisé par Jean-Philippe Cointet, elle étudie les discours sur le féminisme sur Twitter. Il s'agit à la fois d'identifier les différentes communautés qui s'emparent de ce sujet et de mieux comprendre les types d'interactions qui découlent de ces discussions.