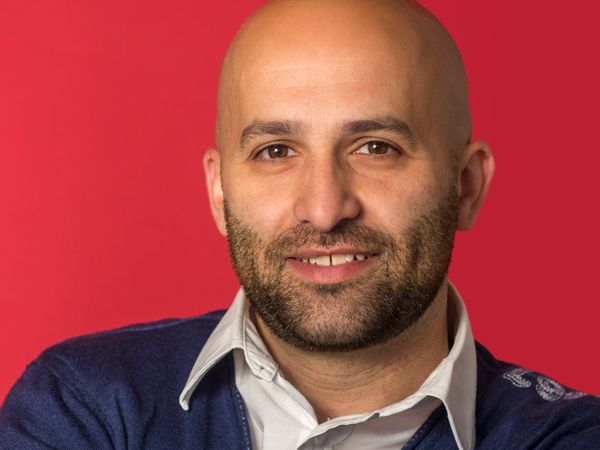 Luigi Cerri
Former member
As actor, author and director, I contribute within the FORCCAST program to the constitution of the theatre of controversies.
Research Assistant
Former member
Luigi has worked for the médialab until July 2020.
Luigi defended his thesis at the University of Siena (Italy) ; in March 2018, a chapter is published as an article in the American Journal of Economics and Sociology: Birth of the Modern Corporaton: From Servant of the State to Semi-Sovereign Power.
In recent years Luigi has felt the need to reconnect the links between the scientific and artistic spheres. In 2013, he took part in the creation of Gaïa Global Circus, an art and science project around climate change, initiated by Bruno Latour - text by Pierre Daubigny, directed by Frédérique Aït-Touat and Chloé Latour.
As an extension of this work, Luigi is participating in Make it work, a simulation of COP21 staged in May 2015 at the Théâtre des Amandiers in Nanterre.
Co-artistic director of the company Canopée since 2015, Luigi is at the initiative with Chloé Latour of the Fabrique de Terriens project, at the border between artistic and cultural mediation, innovative pedagogy, research laboratory. For 3 years he has been writing and performing the sketches of the Cabaret de la Crise, a humorous show inspired by the principle of controversy: through portraits of human beings entangled in their contradictions, the texts draw the issues and questions of our society, hesitating between frantic race and panicked immobility.
In addition to this creative work, Luigi lead public speaking and public speaking formats in various contexts.