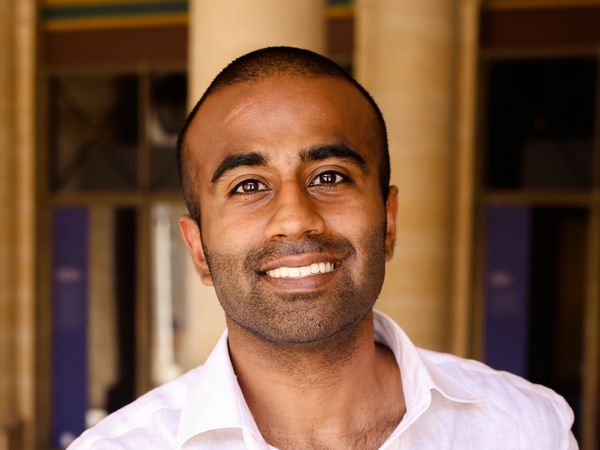 Jean-Marie John-Mathews
I study the ethical issues surrounding algorithms and artificial intelligence.
Jean-Marie John-Mathews est data scientist et doctorant en éthique algorithmique sur les impacts des algorithmes dits « éthiques by design » en intelligence artificielle. Il travaille avec le Médialab sur le projet Algoglitch (étude de la sensibilité publique aux calculs algorithmiques). Par ailleurs, il est membre coordinateur de la chaire académique Good In tech, chaire pilotée conjointement par l'Institut Mines-Télécom (IMT BS, Telecom Paris Tech, Telecom Sudparis) ainsi que Sciences Po (Ecole de Management et de l'innovation), traitant le développement et l'innovation numérique responsable. Il est également enseignant à Sciences Po en méthodes quantitatives pour les sciences sociales et à l'université PSL en mathématiques et probabilités.
Par le passé, il a travaillé trois ans en tant que data scientist dans le conseil puis l'industrie après une formation en mathématiques, économie puis philosophie.