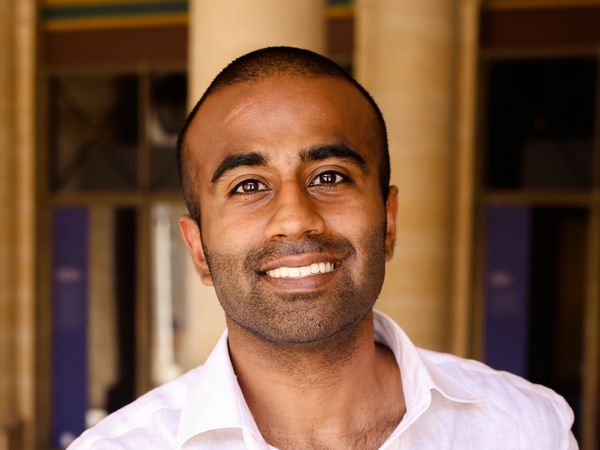 Jean-Marie John-Mathews
I study the ethical issues surrounding algorithms and artificial intelligence.
PhD Student
Associate member
Jean Marie a soutenu sa thèse en décembre 2021 et quitté ses fonctions au médialab.
--
Jean-Marie John-Mathews est chercheur en éthique algorithmique. Il est coordinateur de la chaire académique Good In tech (Institut Mines Télécom / Sciences Po) et enseignant à Sciences Po, l'Université PSL et l'Université Paris-Dauphine.
Ses travaux de recherche portent sur le développement des outils dits « responsables » en intelligence artificielle. Ses recherches ont été publiées dans plusieurs journaux scientifiques comme Technological Forecasting and Social Change ou Journal of Business Ethics ainsi que dans des conférences internationales comme International Conference on Information Systems.
Par le passé, il a travaillé en tant que data scientist dans le conseil puis l'industrie après une formation en mathématiques, économie puis philosophie.