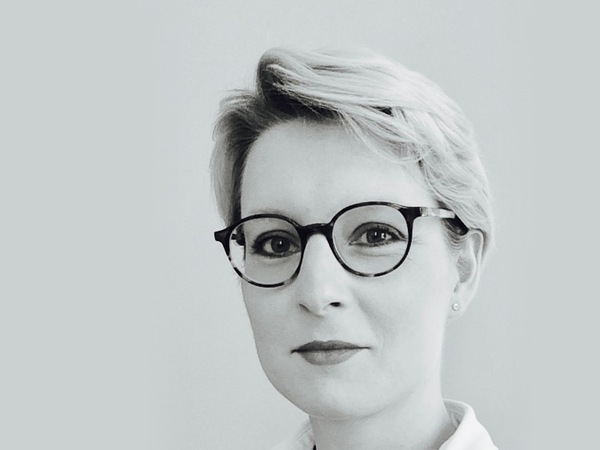 Isabel Ruck
Former member
I develop and enforce simulated Debates and Negotiation for FORCCAST programm
Pedagogical Engineer
Former member
E-mail:

 

isabel.ruck@sciencespo.fr
Isabel Ruck has joined the FORCCAST team as specialized Project Manager for the development of the program's training-related
activities through simulated debates and negotiations. Isabel is a political scientist by training with a special interest in the Middle East.
She has a proven teaching record in the domain of political science in France and abroad. Isabel has also been a lecturer at Sciences Po
since 2011. Before joining FORCCAST, she has worked as a Project Manager at the Pharos Observatory and at a Brussels-based consulting company to the European Commission. Isabel holds a Master's degree in International Conflict Analysis from the University of Kent (UK) and has a 7-year PhD research experience in International Relations at Sciences Po Paris. Isabel is also an associate member and trainer at ESSEC's Institute for Research and Teaching on Negotiation (IRENE).