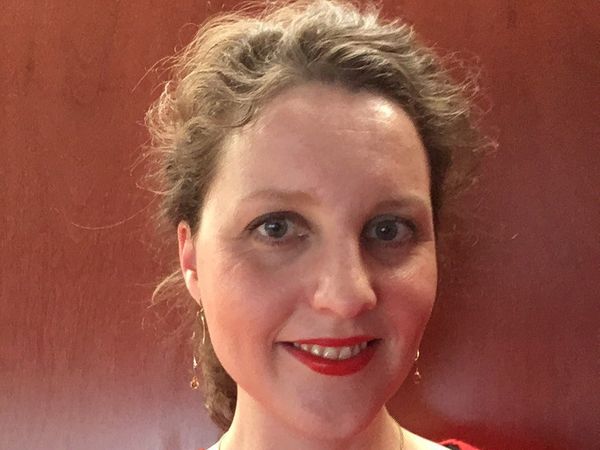 Inès Charlotte Mosgalik
I am interested in new pedagogical approaches in the field of the "social co-construction" of energy systems.
Postdoctoral researcher
Associate member
Inès Mosgalik is a Phd from the IEP in Paris where she also obtained her two Master's degrees (MA Public Affairs and MA Economic Governance). She obtained her interdisciplinary BA (public administration, economics, political science) at the University of Konstanz in Germany.
She devoted her doctoral thesis to the comparative and transnational analysis of various aspects contributing to the "social co-construction" of domestic (especially electrical) energy demand in Western Europe since the first oil shock, thus participating in the renewal of the studies of European integration and the history of consumption of the Glorious Thirty.
In addition, she gained operational work experience with a major European energy player for 4 years. This has allowed it to learn about the economic, legal and technical issues related to the distribution of electricity "at the very heart of the reactor". As a result, she is also familiar with the world of extra-university work that many students will join after graduation.
Within the FORCCAST team, she is responsible for carrying out thematic studies in the sociology of controversies, particularly in the field of energy transitions. She also teaches the target audiences of the various FORCCAST training programs (secondary, higher, Premier Campus aimed at increasing equal opportunities, etc.).