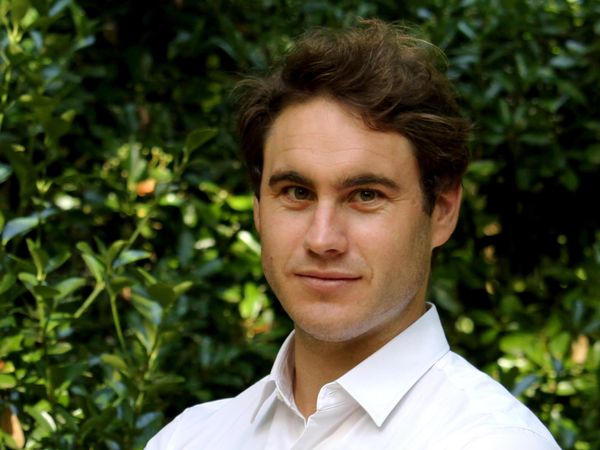 Henri Landes
Former member
Pedagogical Engineer
Former member
Henri Landes is French-American and has been a lecturer on environmental policy at Sciences Po since 2013. He specializes in international climate negotiations and policy, as well as in agricultural and food policy in France. He has written three books on environmental policy and politics : Henri Landes is a pedagogical engineer at the Forccast project and works part time on simulations of negotiations and mapping of scientific controversies. He is very interested in innovative educational projects both in higher and lower education. Henri Landes has been active in political counseling as he advised the President of the French National Assembly on climate and agricultural policy for two years. In 2011, he cofounded a student think and do tank on climate change called CliMates. He most recently cofounded a foundation on biodiversity protection and sustainable food consumption caked LanDestini, the land is our destiny. Henri is also currently working on a pedagogical farm project".


Le déni climatique (Climate Denial, 2015),
Allô Houston : les États-Unis vus par un Américain en colère (Houston we have a problem: the United States as Seen by an Angry American, 2016),
and Faites le plein de Nature (Fill up on Nature, 2018).