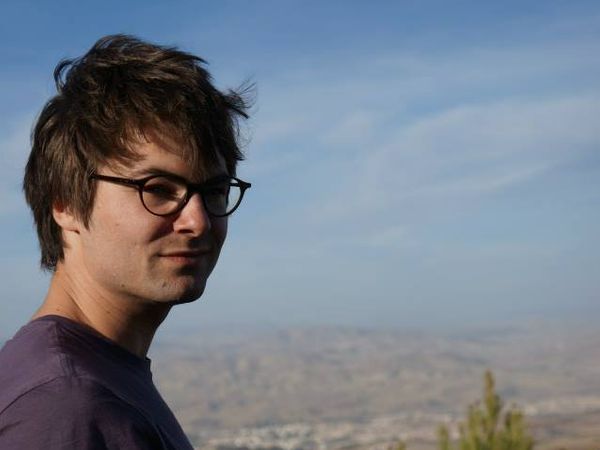 Germain Meulemans
Former member
I conduct research on urban ecologies, at the crossroads of anthropology and STS, and I design content for FORCCAST.
Postdoctoral researcher
Former member
Germain Meulemans' work is at the intersection of environmental anthropology and STS. After obtaining his PhD from the Universities of Aberdeen and Liège in 2017, he did an IFRIS postdoctorate at the Centre Alexandre Koyré (EHESS, CNRS, MNHN) before joining the FORCCAST program at the Medialab . He has worked on rodent proliferation in agricultural context, on urban soil knowledge and policies, and on critical urban agriculture. Since 2016, he has been involved in projects and arts-sciences, then citizen sciences, around urban soils and pollution issues in Seine Saint Denis.