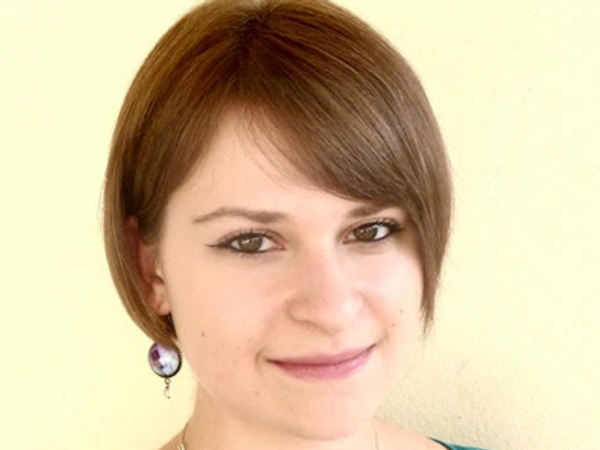 Félicie Jost
Former member
I participate in valuing and disseminating the activities and events of the medialab and more particularly of the FORCCAST program.
Communication Officer
Former member
Félicie Jost is graduated from the University of Strasbourg with a professional bachelor's degree in information-communication (licence "Information Mediation In Digital Environments").
In 2015, she moved into the field of documentation by participating in the establishment of the University of Strasbourg's open access platform.
She then pursues her studies by joining the Master's degree "Cultures et Métiers du Web" at the Gustave Eiffel University in September 2018. She joined the medialab in January 2020 to contribute to the communication missions as apprentice in alternation.