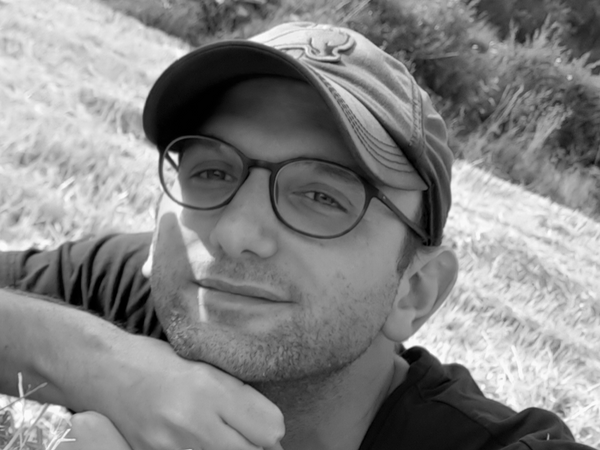 Fabien Accominotti
Former member
I study the formation of status hierarchies and their role in fueling social and economic inequality.
Researcher
Former invited member
Fabien Accominotti is an Assistant Professor of Sociology at the University of Wisconsin-Madison. His work explores the construction of status hierarchies and how they sustain inequality in society. He has studied the formation of value beliefs in the art world, the emergence of cultural hierarchy as a dimension of social class in Gilded Age America, and processes of consecration that entrench faith in hierarchies of worthiness. His latest project uses experimental designs to show how, in a variety of social settings, the quantification of merit through ratings and scores fuels inequality in the rewards received by the winners and losers of meritocratic races. Accominotti holds a Ph.D. in sociology from Columbia University, where he remains a research associate at the Interdisciplinary Center for Innovative Theory and Empirics. He is a former Assistant Professor of Sociology at the London School of Economics and a faculty affiliate at LSE's Inequalities Institute.