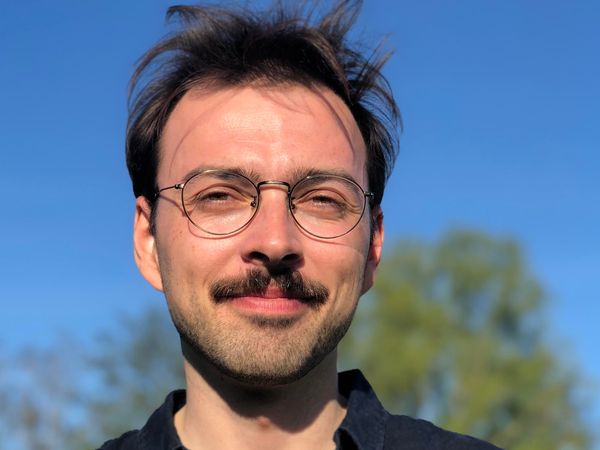 Armin Pournaki
I study opinion dynamics in the digital public sphere.
Researcher
Associate member
In my thesis, I develop computational approaches to discourse analysis by combining network science and natural language processing to shed light on the relation between interactions on social media and the alignment of arguments and opinions.
Armin holds a M.Sc. in Physics from the Technical University Berlin. His thesis, supervised at the médialab by Jean-Philippe Cointet, is co-supervised at the Laboratoire LATTICE by Thierry Poibeau and the Max Planck Institute for Mathematics in the Sciences by Jürgen Jost and Eckehard Olbrich.