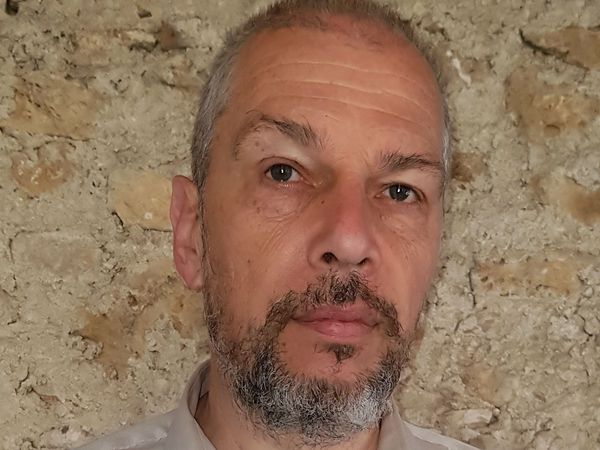 Andrei Mogoutov
Former member
I like to experiment with socio-semantic, relational and temporal data assembly models.
Après une thèse en physique théorique, Andrei Mogoutov a travaillé au développement de méthodes d'analyse de données en sciences sociales. Il a participé dans la création de plateformes d'analyse et de visualisation de données hétérogènes : textuelles, temporelles et relationnelles. Engagé dans diverses activités de recherche, d'enseignement, de conseil et de développement de logiciels, il a collaboré avec le Centre de la Sociologie de l'Innovation de l'Ecole de Mines de Paris et des laboratoires CNRS, INSERM, INRA, CEA, ESIEE ainsi que les Instituts de recherche étrangers: MIT, McGill, Université Européenne de St. Pétersbourg. Il a été directeur de publication de l'édition française du magazine MIT Technology Review.
Actuellement, il mène des projets de conseil auprès des entreprises et des institutions publiques en France et à l'étranger. En parallèle, il participe à l'exploitation viticole familiale et l'élaboration du champagne.
Au sein du médialab, il travaille sur les méthodes d'analyse sémantique des données textuelles et sur la modélisation géométrique de l'information.