Data-journalistes, hackers et designers sur les données réseaux
Rencontre entre data-journalistes, hackers et designers autour des données réseaux
Event, Workshop
⇥
Salle du médialab, 13 rue de l'Université, 75007 Paris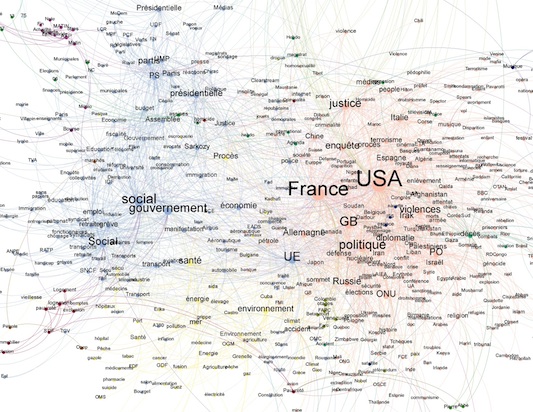 Sébastien Heyman, Gephi comunity manager will organize a meeting about social media with data-journalists, hackers and designers.
Gephi team is lauching a new project to collect social media data, visualize, and published them on different média.
The main purpose of the meeting is to help Gephi comunity to think about a new open source tool.