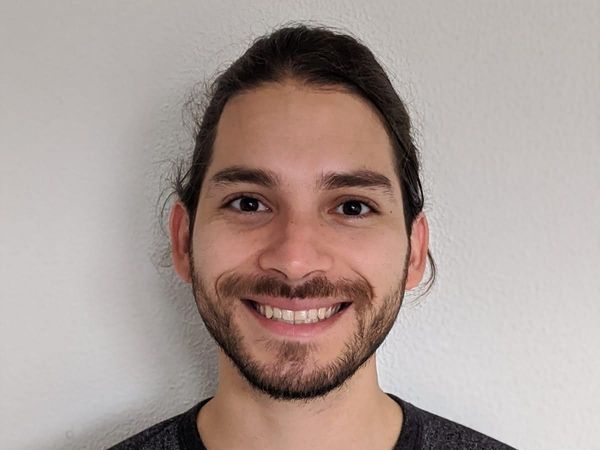 Rodrigo Alonso Reyes Cordova
I am interested in the intersection between politics and the public's understanding of science.
Rodrigo obtained his Master's degree in Sociology at the University of Tilburg by focusing on the public's opinions on politically contested scientific claims and politician's narrative regarding scientific issues.
Before joining the médialab he worked for as a junior researcher at the European Values Study in Tilburg as well as teaching a graduate-level course on statistical methods.
Rodrigo's doctoral thesis proposes to explore whether scientific misinformation of different domains triggers different sharing behaviors in individuals across the political spectrum.